V3 Air Fresheners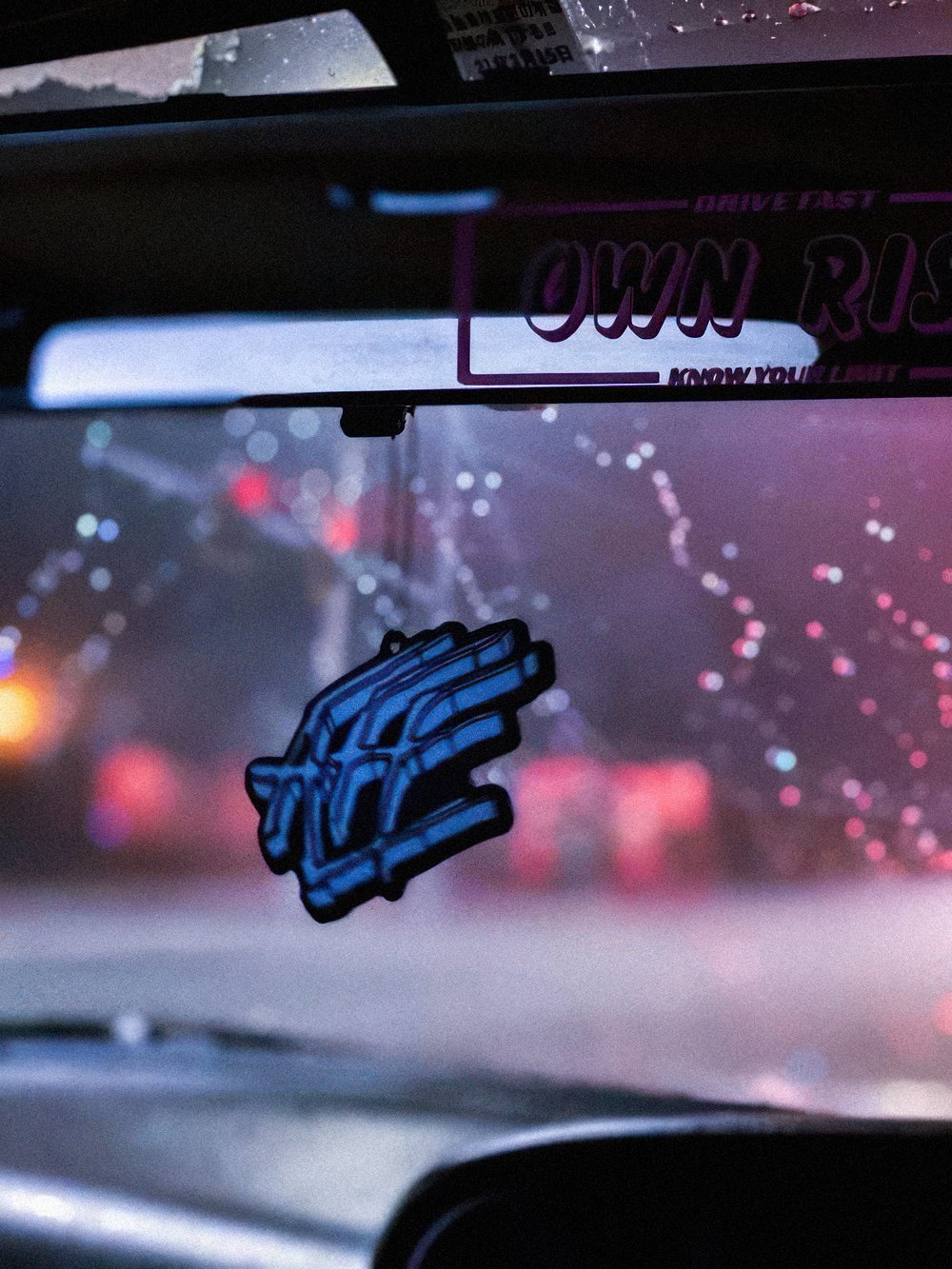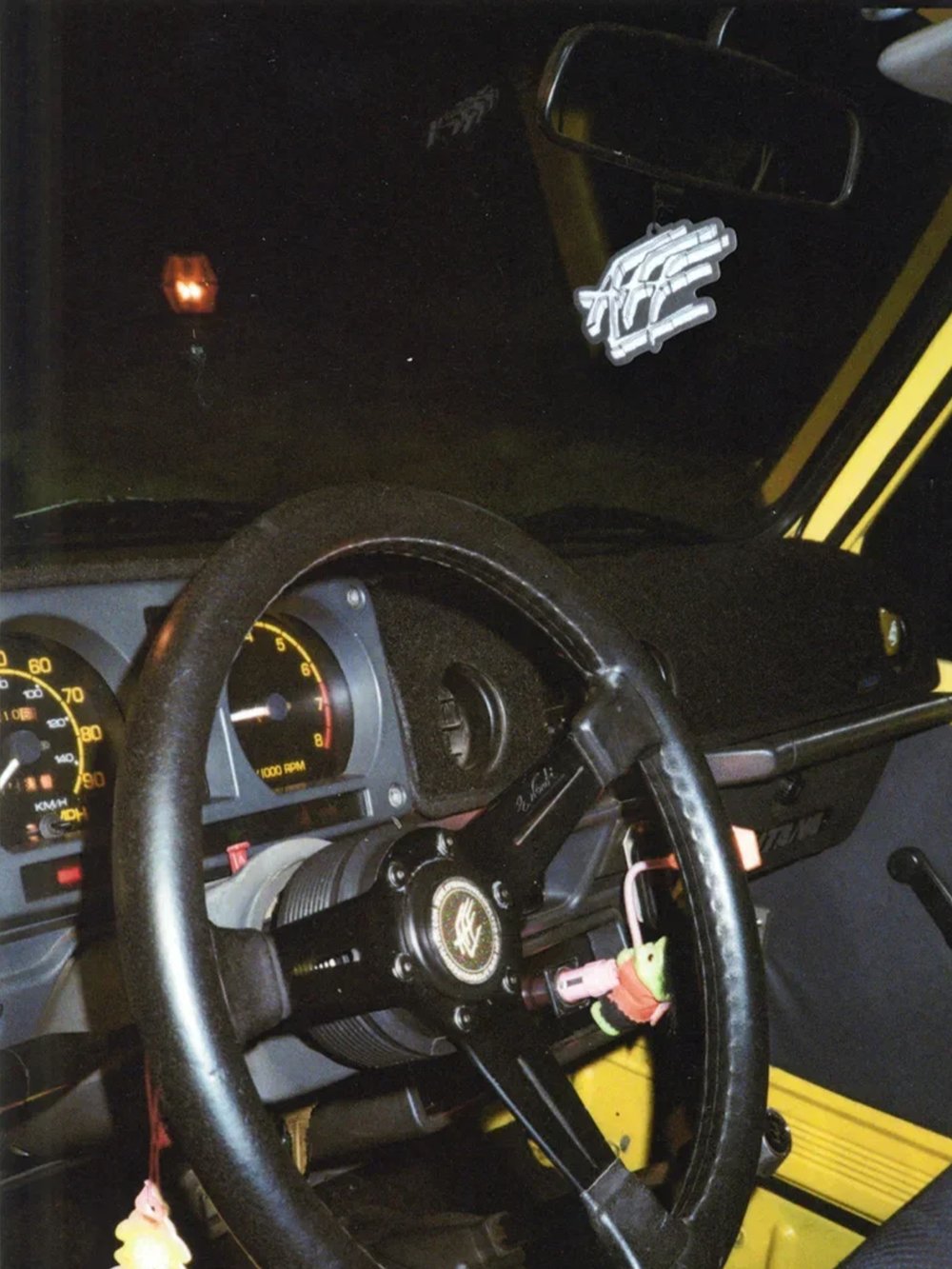 One of a kind "After Hours" air fresheners. They look cool & they work!
Four scents available. Available as singles, packs of 3, 5, 10 & 20.
Ocean Breeze (White AH Logo)
Bubble Gum (Pink AH logo)
Fresh Clean (Bat)
Morning Mist (Summer Moon)
These scents are fresh! Not over powering & create a long lasting natural scent that will put a smile on your face when you enter your car.
Hang freely. Avoid product contact with any surface.
Available from the drop down menu below.
Limited quantities available.